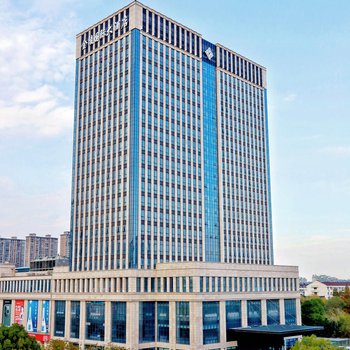 Opened in 2019, the Jinling offers travelers a pleasant stay in Taixing, whether for business or leisure purposes.
The hotel is located approximately 52km from Taizhou Railway Station and 83km from Benniu Airport. With multiple attractions nearby including Taixingrenmin Park, Taixing Park and Taixing Memorial Hall of Revolutionary Martyrs, guests will find plenty to keep themselves occupied.
This hotel makes a great place to kick back and relax after a long day of sightseeing. For guests' convenience, airport pickup can be arranged. Guests of this Taixing hotel can make use of the parking facilities.
If cleanliness is important to you, this hotel makes an excellent choice, as our guests consider this to be one of the cleanest hotels in the city. This hotel is particularly popular with those traveling on business.